WHAT IS SUMMER IN KYOTO?
"KYOTO, JAPAN. THE CITY IS QUIET, THE BIRDS ARE SINGING, IT IS A BEAUTIFUL SUNDAY. THE RED COLORS REFLECT THE BLUE AND IT CREATES A PURPLE HUE IN THE CITY - IT IS BEAUTIFUL. THE COLORS BOUNCE OFF ONTO THE FLOWERS - THE KYOTO LILYS - BLOOMING, IT'S SWEET AND TASTES LIKE JUNE IN JAPAN."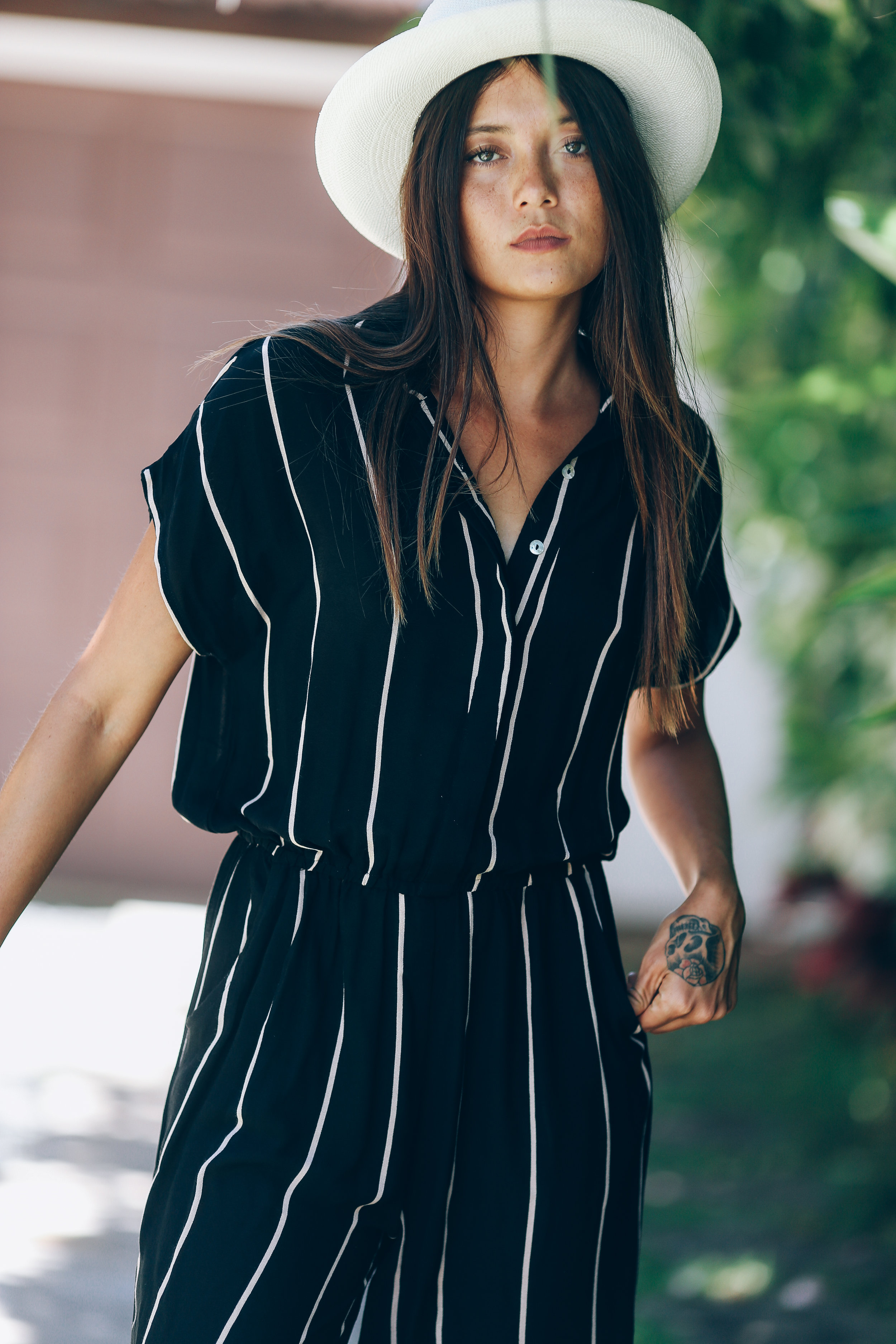 The print speaks for itself - but come on, we all have a dying love for Nori.
Sorry diamonds, Lilys are a girl's best friend.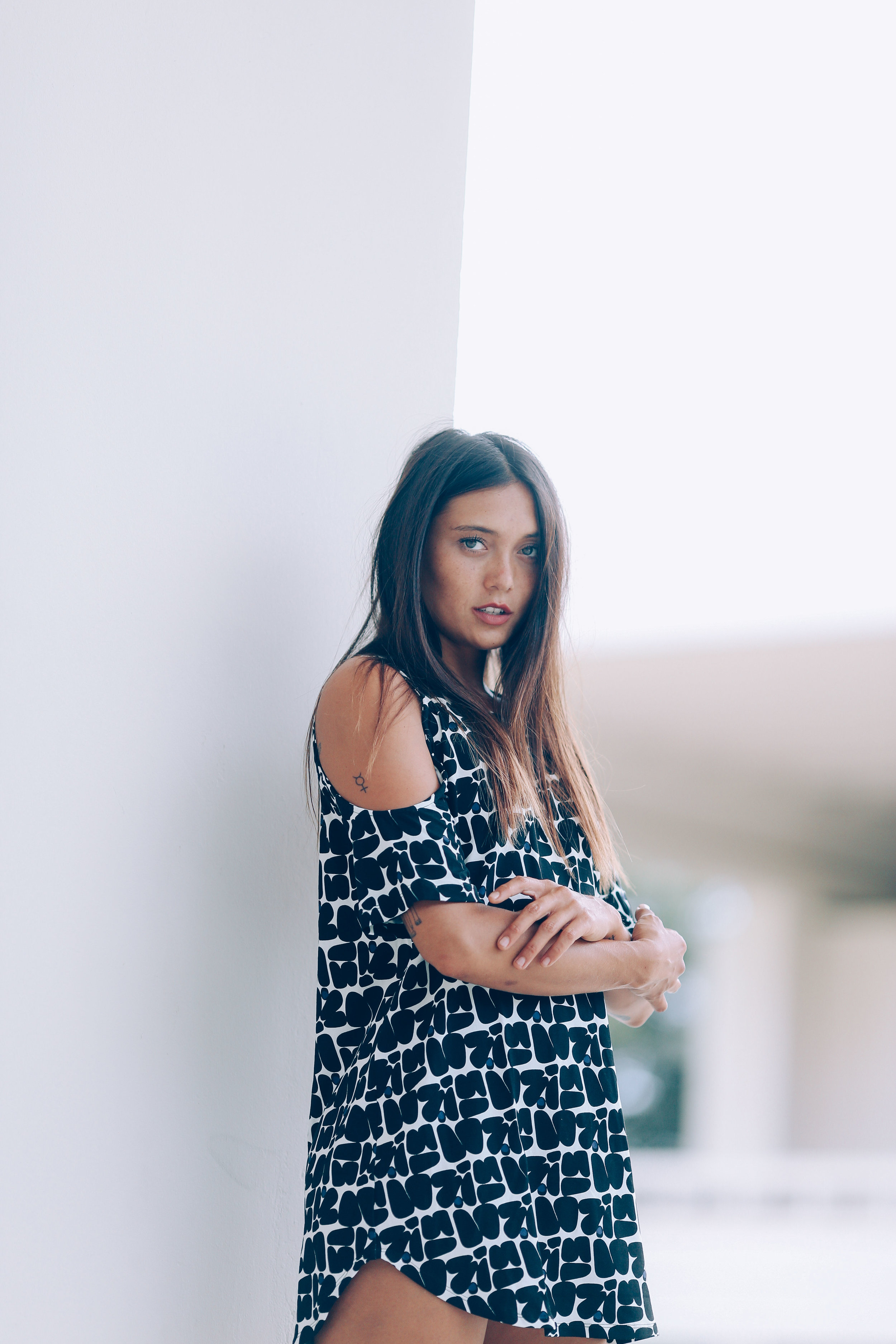 Brings you peace and tranquility.