GETTING LOST IN PARADISE, THE AVA SKY WAY.
Introducing our new S/S 2017 Collection 3 - Lost in Paradise - Let's get to know our new prints!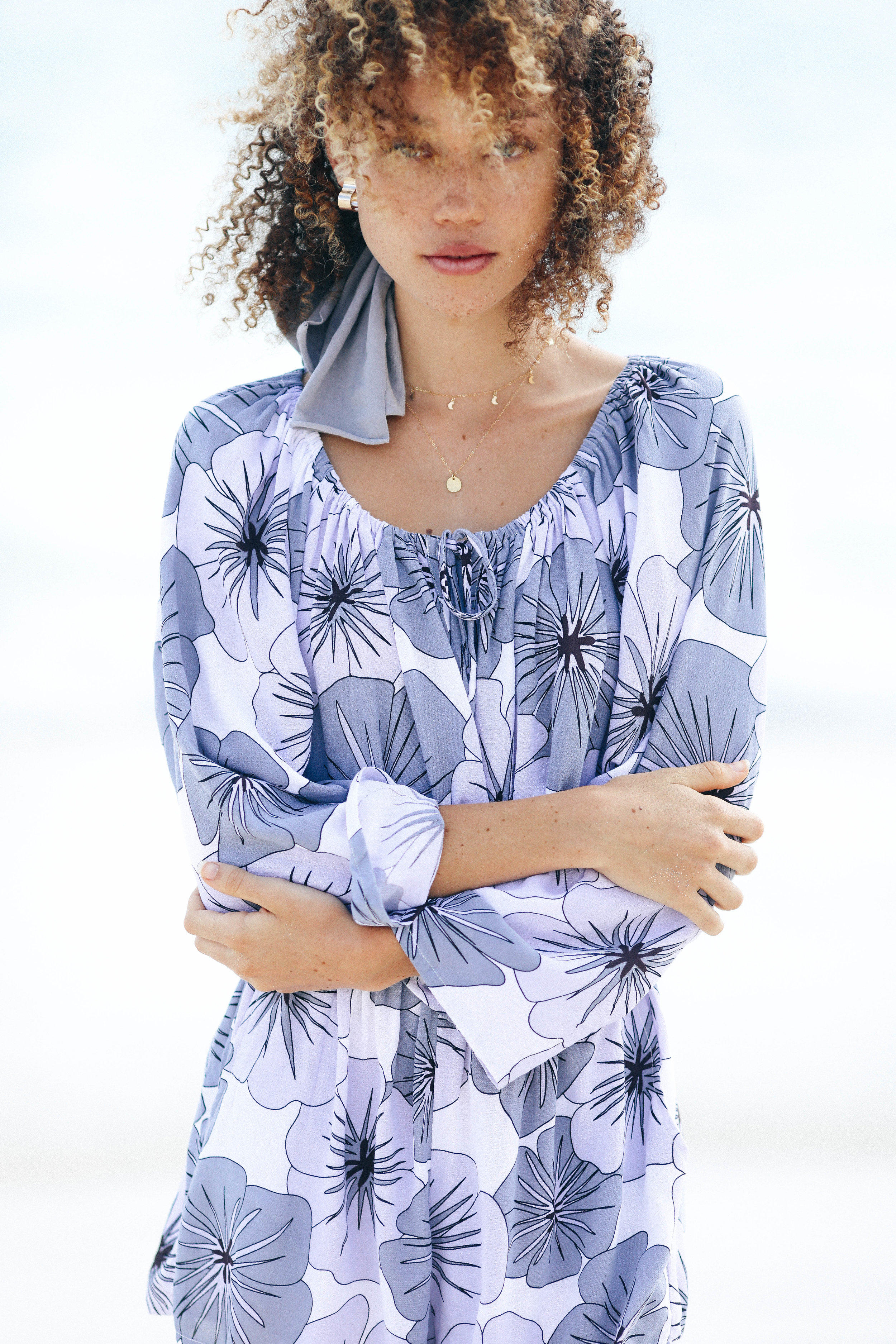 Cooler tones reminds us of the dewy paradise mist.
Whether your paradise is Hawaii, India, or Bali, if it's your paradise, you can do and wear whatever you want.
When there's green, almost always it's because of blue.